"Dona't temps" is an occasional public childcare service which is universal and free, available if you have children aged between 3 and 12 years and you live in any of these municipalities that make up the network:
This space is offered free of charge and for all resident families with the aim of improving the balance between personal life, work, training, social life and health, and offering basic care and educational play to children through recreational activities based on the values of co-education and participation.
Municipalities
Albons, Begur, Bellcaire d'Empordà, Calonge i Sant Antoni, Colomers, Corçà, Foixà, Fontanilles, Forallac, Garrigoles, Gualta, Jafre, Monells i Sant Sadurní de l'heura i Cruïlles, Mont-ras, Palamós, Palau-sator, Pals, Parlavà, La Pera, Regencós, Rupià, Santa Cristina d'Aro, Serra de Daró, La Tallada d'Empordà, Torrent, Torroella de Montgrí i l'Estartit, Ullà, Ullastret, Ultramort, Vall-llobrega, Verges, Vilopriu.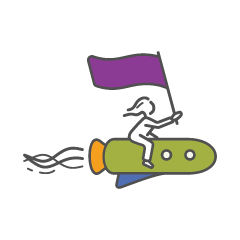 Who is it aimed at?
The service is for children aged 3 to 12 and is offered free of charge to all families resident in the municipalities that form the network.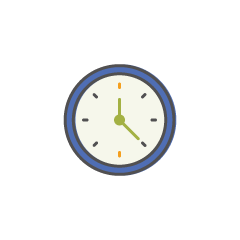 See the timetables
Families can directly request the service, reserving a place in a space in the network of centres for a limited time, up to 24 hours in advance. Once the request has been made, you will receive confirmation within a maximum of 48 hours, stating whether you are on the waiting list or whether you have a place.